Seminar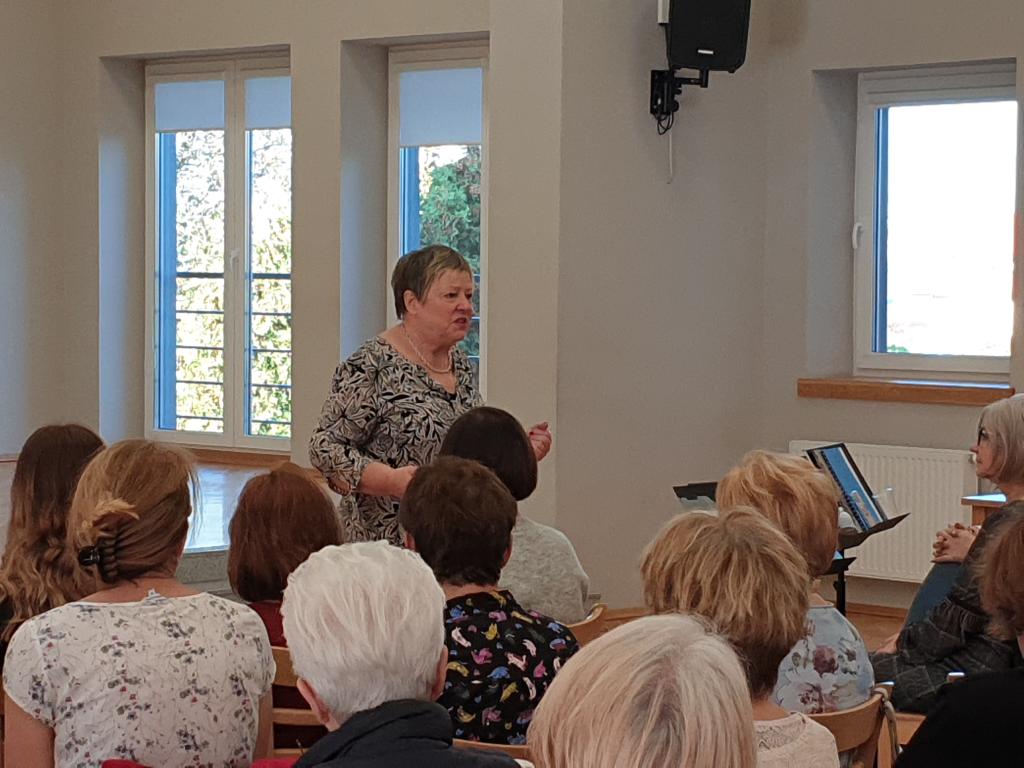 Seminar for Conductors of Choirs
Date: 19-22 October 2023
Place: Hall in GOK Mazańcowice, ul. Strzelców Podhalańskich 350
Music School in Bielsko-Biała, ul. Wyspiańskiego 5a
Church of Redeemer in Bielsko-Biała
Seminar for conductors includes:
participation in choirs' workshops,
lectures,
participation in sessions of unofficial Jury of the Festival (no concern of conductors taking part in the contest),
confrontation of results of unofficial and official Juries.
Costs of accommodation and food are covered by participants individually, didactic costs are covered by organizers.
Workshop songs:
Wolfgang Amadeus Mozart - Missa Brevis in C, KV 220 (Spatzen-Messe)
W. A. Mozart - Laudate Dominum (Vesperae solennes de confessore, K.339)
Mirosław Gałęski - Śpiewaj Radośnie
Agenda of the seminar in details

19 October (Thursday) – participation in workshops
09:15 - 13:00 workshops
13:00 - 16:00 lunch break
16:00 - 19:00 workshops

20 October (Friday) – participation in workshops
09:15 - 13:00 workshops
13:00 - 15:00 lunch break
15:00 - 17:30 rehersal with solists and orchestra
19:00 The opening concert of the 18th International Choir Festival "Gaude Cantem"


21 October (Saturday)
Music School inBielsko-Biała, ul. Wyspiańskiego 5
09:30 - 10:30 lecture - Criteria for evaluation of the choir's performance in the competition. Discussion.
11:00 - 15:00 participation in work of unofficial Jury of the Festival
15:30 session of unofficial Jury of the Festival
22 October (Sunday)
10:00 Confrontation of the results with official and unofficial Jury
11:00 Meeting of the conductors and jurors
15:00 The final concert of the 18th International Choir Festival "Gaude Cantem"